The Who Is Carter Foundation changes the conversation around childhood brain injury - whether among physicians, families, communities, or society as a whole - from one of limitations to one of empowerment and possibility. We are dedicated to inspiring people and improving lives around the world, showing that there is beauty and hope in every circumstance.
WHAT HAPPENS WHEN YOU SUPPORT THE
Who Is Carter Foundation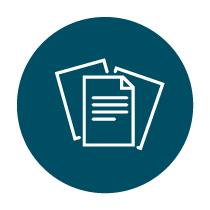 resources
You are establishing a one-of-a-kind hub of resources and treatment options for children with neurological conditions, found at thebrainpossible.com.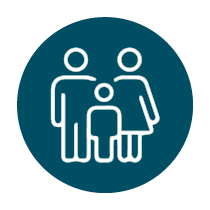 empowerment
You are ensuring that each time a child is diagnosed with a neurological condition, his or her parents are empowered as leaders in their child's development and care.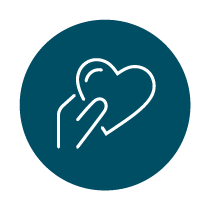 treatments
You make it possible for parents to locate practitioners of a variety of complementary and alternative treatments in their local area.